Your Classes 24/7
SUB HEADING
---
Students have access to al their classes on smart phones, tablets, and computers. All they need is wifi their username and password to enter their protected online classes.
---
Provide Online Makeups!
Help Students Reach Higher Goals!
Provide Practice Sessions With Their Own Teachers!
Extra Study For Exams And Competitions!
Offer Online Only Classes For Extra Revenue!
CREATE YOUR ONLINE EXTENSION IN 3 EASY STEPS!
Step 1:
Record Video
Use A Smart Phone Or Tablet And Immediately Send To Vimeo* using FREE App.
---
*One FREE year of VIMEO PLUS is INCLUDED with your ITD Purchase
You may also use a laptop or video camera to record video & upload directly to your new Vimeo account or to a youtube account .
Step 2:
Edit Video
Set Some Posts To Appear On Specific Dates You Choose. Edit All Of Your Classes Online From A Smart Phone, Tablet, Or Computer.
---
Click Share On Th Videos You Want And Copy The Embed Code, And Paste In The Right Classes.
Step 3:
Enjoy
Seeing Students Grow In Their Skills, Love And Enthusiasm For The Art Of Dance.
---
As You count the ways Using Today's Technology Can Expand Your Studio.
Take Notice Of The Renewed Energy In A Studio Filled With Eager Students And Appreciative Parent/Guardians.
Pricing
3 BUYING Options &
3 MONTHLY License Options
3 BUYING Options &
3 Monthly License Options
---
Choose The Option That Best Suits Your Needs: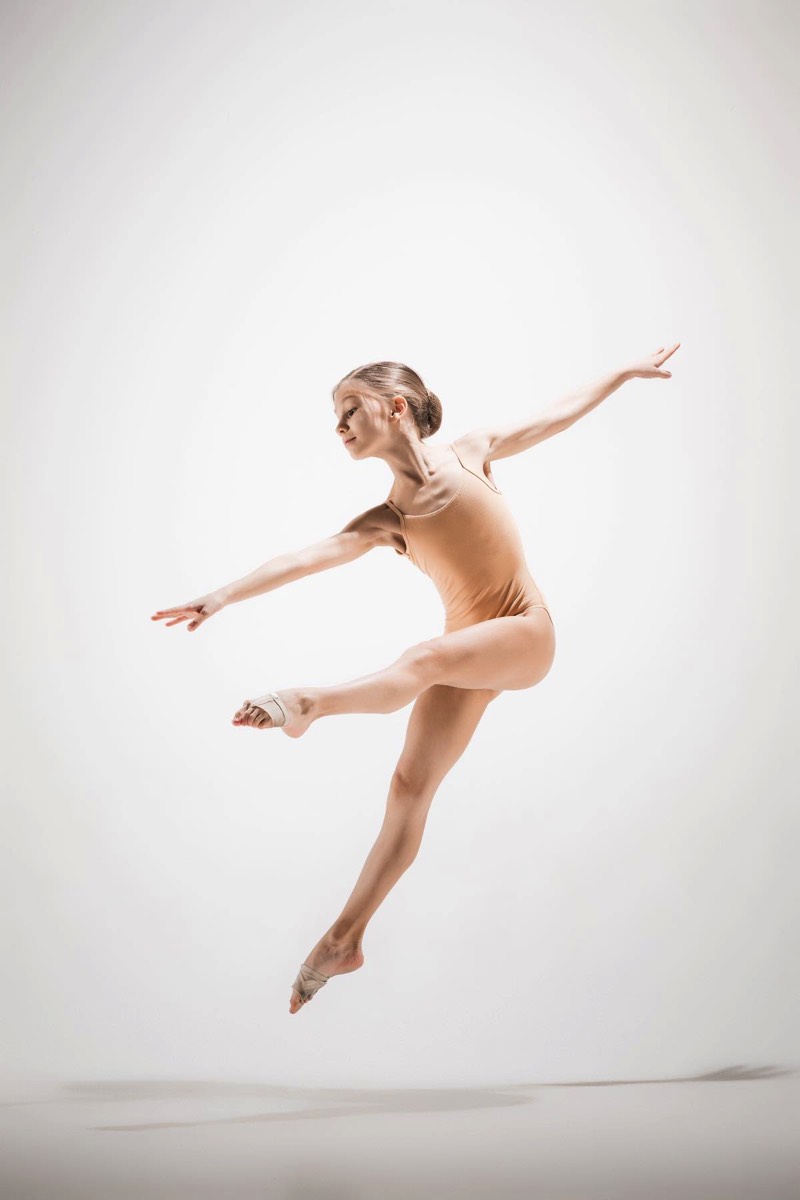 Annual Sale: June 1-7
3 Buying Options
Based On The Number Of Online Class Containers You Require
---
NO Monthly/Yearly FEES
NO ContractsNO Monthly/Yearly FEES
NO Monthly/Yearly FEES
BUY Once & It's YOURS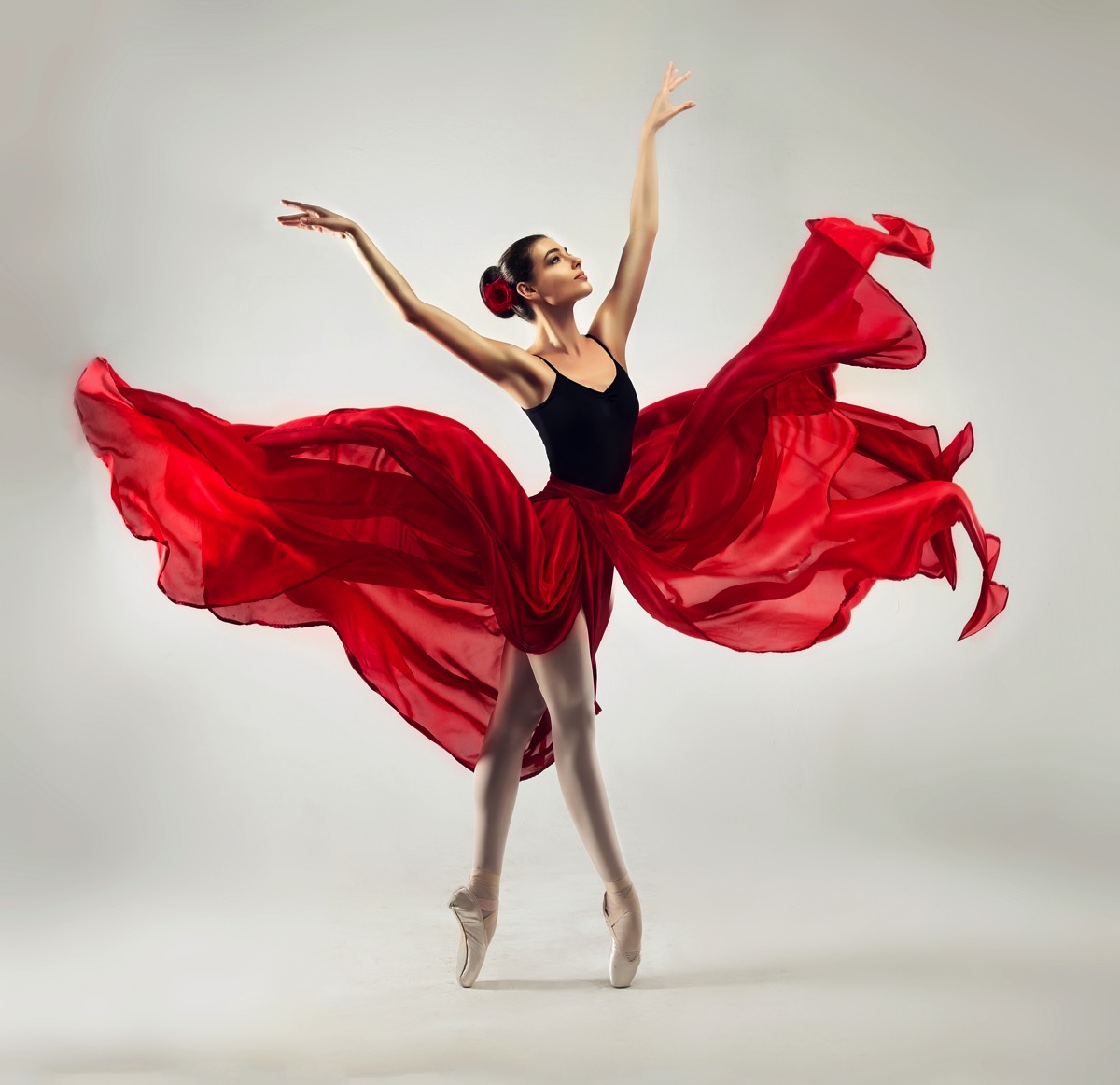 ✅1 Year FREE Vimeo Plus
✅1 Year FREE Hosting
✅Member Login Portal
✅Admin Control Panel
✅SUPER EASY Video Uploads
✅1 Year FREE Support
✅Attendance Management
✅Awesome Email Program
✅Online Registration
✅Online Payments
✅1 Year FREE URL
Annual Sale June 1-7
3 Monthly Options
20% OFF First 2 Months
---
Pro & Premium Licenses include Free Vimeo Plus, for as long as you stay a member. Basic,Pro,& Premium Licenses include Free hosting and backups with our preferred hosting company, Inmotion Hosting.
Call for pricing If you require more than 100 online classes.
❌Basic ✅Pro & Premium -FREE Vimeo Plus
✅FREE Hosting
✅Member Login Portal
✅Admin Control Panel
✅SUPER EASY Video Uploads
✅ FREE Support
✅Attendance Management
✅Awesome Email Program
✅Online Registration
✅Online Payments
✅FREE URL