It Gives me GREAT Pleasure To Announce I am a proud Affiliate For An Outstanding Service Called Cartloom!
---
Cartloom Is Our Recommended Replacement For Our Original ITD Online Extension Service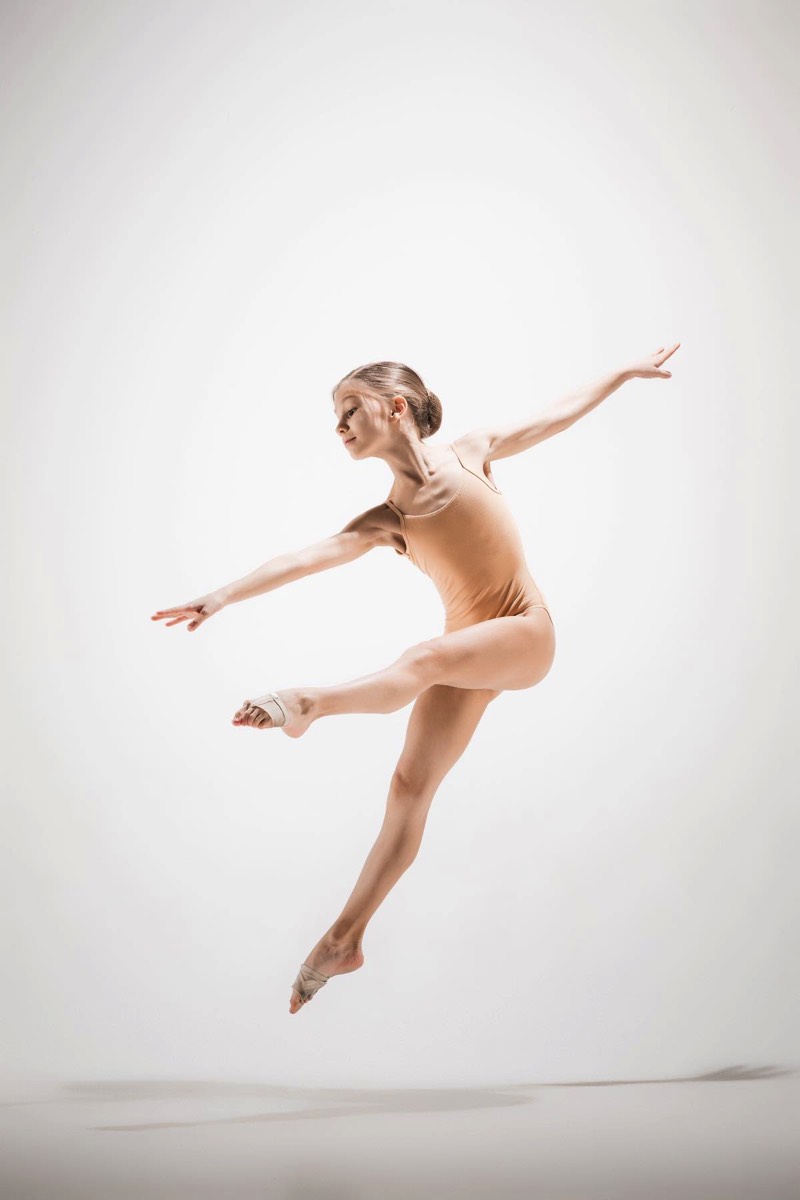 This is an example of Cartloom's included "storefront" used as a Dance Studio Website: Click HERE To Visit Example site online. It only took me a few minutes to drag and drop and personalize this example.as a Dance Studio. Use as your website or link to your website.. Each class is entered as a product. I created a few ballet, tap, and jazz class examples. Most are priced for a full school year. A couple are priced as extension classes to use for makeups and home practice by students enrolled in your studio classes. You can create full or subscription payments.You can also display and sell recital costumes and dance ware in Cartloom. You may have an unlimited number of digital and physical products (classes & costumes/dance ware) .
Cartloom
For Dance Education
---
Cartloom has kept Pat Fields Productions running perfectly for many years. It is so easy to use and keeps everything organized. From my own experience I can say Cartloom's Customer Service is as excellent and professional as Cartloom itself.
After many iterations, improvements, and upgrades of my I Teach Dance Online service, I've discovered something BETTER! I have used and loved Cartloom for YEARS! While working to continually improve my original I Teach Dance, I kept hitting the same road blocks:

Many parents do not WANT their children to have to go online or into social media to access their classes.

Not every house hold has a fast enough wifi to stream videos very well.

ITD online took too much time to learn and implement for many dance studio owners.

Videos had to be uploaded to a service like vimeo, then embedded into ITD to run smoothly.
Cartloom resolves all of these issues by storing and serving all of your class materials as easy downloads to your students, providing home study and studio promotions AND Studio Management features including online payments, online signups and SO MUCH MORE. Once they download their classes and save them to their phone, tablet, and or computer; they have 24-7 access to all of the class materials you choose to auto send. No need to be online to take their digital class. Perfect for parents who want to set up their chid's home study classes on the device of their choice, rather than let their children go online or into social media. SO SIMPLE to drag and drop videos, notes, and other class materials into Cartloom's digital file storage, and you are good to go. I wholeheartedly recommend you try Cartloom. Try it for free as long as you need. Press
Get Started
for more info or to sign up.

Your Classes 24/7
SUB HEADING
---
Students have access to al their classes on smart phones, tablets, and computers.
---
Provide 24/7 Makeups!
Help Students Reach Higher Goals!
Provide Practice Sessions With Their Own Teachers!
Extra Study For Exams And Competitions!
Offer Your Class Extension Classes For Extra Revenue!
Our Modern/Contemporary Animation Videos Are Here! They Are ready for you to download and share (give or sell) with your students. ITD Service members may add videos to your class materials for online distribution.
---
A perfect classroom addition to your Modern and Contemporary Class Material Downloads in Cartloom.